I am a writer, communicator, and team player
I was born and raised in Jacksonville, Florida and have always been involved in the happenings of my city. In high school, I attended Douglas Anderson School of Performing Arts with a focus in voice. Music has and always will be a huge part of my life. Not only has it helped me to stay creative, but performing has helped me to be a better public speaker, presenter, and all around communicator.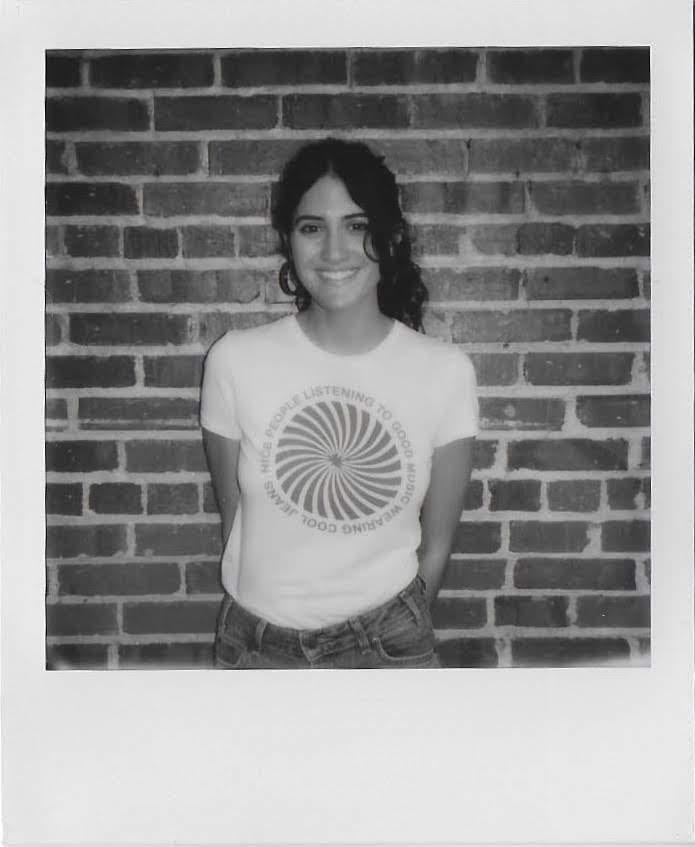 I graduated Summa Cum Laude from the University of North Florida with a Bachelor's degree in Communications, focusing in public relations. 
Since then, I've taken the knowledge gained from my studies and expanded upon them. I'm experienced in researching media opportunities, writing and distributing news releases and media advisories, and coordinating interviews with members of the press. Additionally, I'm skillful in social media, copywriting, and blog writing. 

Everything I do, I do with purpose. I believe in using my skills to raise awareness about important topics, and help others learn. I strive to continue learning and growing, meeting new people and building strong relationships along the way.